Our Customers
Our customers include new startups as well as top enterprises in banking, insurance, manufacturing, healthcare, public relations, and technology. Some of our customers include Microsoft, Avanade (Infusion Development), The Great-West Life Assurance Company, Manulife Financial, Blue Sands Inc, PC Shop Inc, Blueprint Systems, Canadian Tire Corporation, Magna International, and GlobeNewswire (MarketWired).
Principal Consultant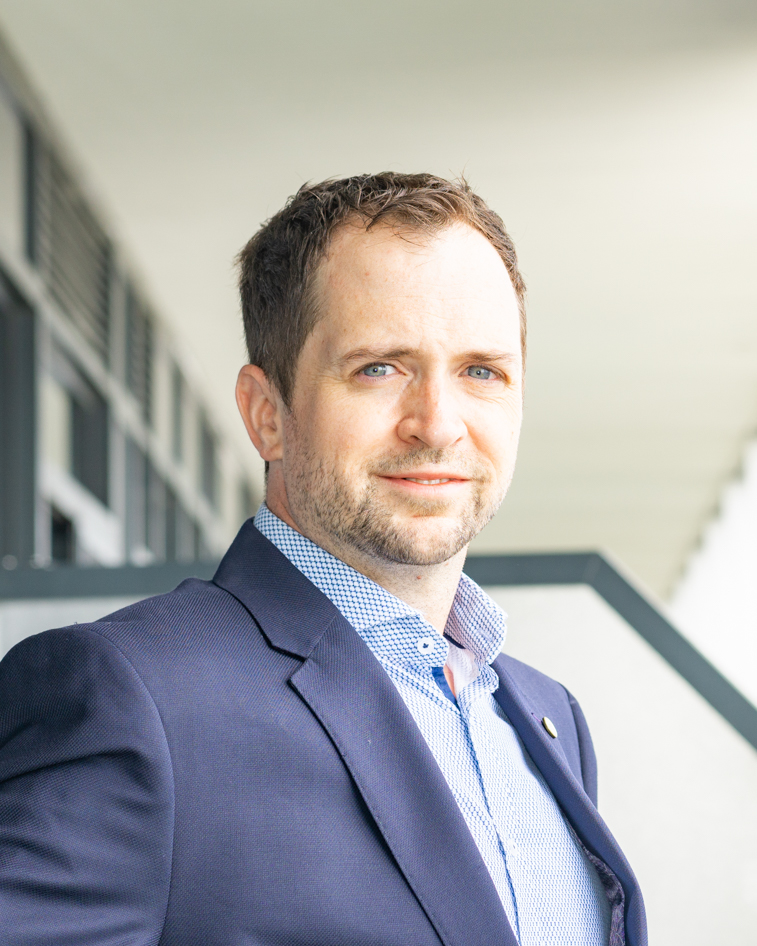 Daniel Douglas is the Solution Architect and Principle Consultant at Douglas Information Systems Corporation.  He focuses his efforts on getting work done for our customer's and ensuring optimization in the process.
(Daniel is also an avid adventurer, but those stories are better served over a cup of coffee…)
Throughout his career he has focused on building relationships and ensuring that the project initiatives he is part of are providing real business value and ensuring that through KPI's and metrics that the value is tracked and the information is reported. As a highly technical architect, experienced and proven subject matter expert, collaborator, consultant, and leader, his professional experience represents over twenty years of architecting and developing highly successful large scale "best in class" end to end solutions.
He's also a writer focused on improving software by focusing on architecture, design patterns, and the soft skills that make architects into great architects.
Daniel's Mission to Provide Serious Business Value
In addition to delivering projects on time, and delivering stable releases of projects, Dan provides real business value and he strives for it every day.  Some examples of that value to customers, include:Leading on-shore and off-shore development teams, tracking and measuring, average defect time fixes, and putting in new systems to greatly reduce lead time and total time to resolve defects.  In a particular case with Manulife Financial, we reduced the average time to fix a defect by 40%.  We developed systems and processes to validate this improvement and was able to provide the data to their management team showing the improvement, but also showing that over time, the defect rate was deceasing as well.
Initiated vendor selection for a national online IT e-commerce store (B2B and B2C).   I was able to negotiate 40% off the monthly SaaS cost for the customer which was a savings passed on directly to them, and facilitated the contract with the distributors, enterprise portal, and other vendor's on behalf of the client.
Created stable well performing systems.  Imagine 10's of millions of rows of complex measurement data for components and impact testing which through performance tweaking performed at lightning speeds for management reporting.
Software development product implementations have introduced savings up to $250,000 in labour costs per manufacturing site introduced to the new software as well as over a $1,00,000/yr of value added improvements on functionality per site.
Testimonials
"Dan is very knowledgeable and personable. He takes his time to explain the detail of the project or task at hand. He goes above and beyond teaching skills he's learned through his career. I really felt like Dan not only wanted to get the job done right, but also cared enough for his team and colleagues to strive and succeed. I would gladly work with Dan again."
-Norbert R. CGI
"Dan is one of a kind. It has been a pleasure watching him progress through his career. He is much more than a software architect. He is a writer, a photographer and a world traveler. He also possesses business acumen that allows him to understand the broader context that his architectures will play in. That makes him devastatingly effective and an asset to any organization. It is a pleasure to recommend Dan. He improves the performance of the organizations that he partners with. No exceptions."
-Jason M. Senior People and Technology Leader, Coach and Community Leader.
"Dan is a driven professional that is dedicated, articulate, and thorough. His analytical skills, problem solving skill, and leadership skill makes Dan a valuable resource "
-Yang Y.., Kitchen Mate Inc.
"Ability to architect enterprise applications and innovate in existing architecture are Dan's key assets"
-Iftikhar Q.., Blue Sands Inc.
"Dan continuously impressed me with his meticulous attention to detail and ability to see the big picture which is a winning combination of qualities. "
-Tim A., Great West Life and Annuity Insurance (London Life)
"He brings to the table all the .net development technologies -front and backend. I think he is one of the best guys out there."
-Sharad. S., Flex Staf I.T
"Dan is doing some great things.  I for one, really appreciate his efforts.  He is a great asset"
-J.M., Feedback Loupe Inc.
"Dan was very instrumental in developing the weld database system."
-John.H., Cosma International
"Dan has worked on various crucial projects with Magna and was instrumental in development of various key items which helped our organization very much. Some of Dan's projects have become standard across the industry and had lot of improvement in productivity. Dan had built good customer relationship and was always willing to help others to improve processes. Well Done Dan" 
-Varinder.D., Kamtek Inc.
"Dan is an extremely talented and eager senior developer and solution architect who is constantly looking to be up to speed on all the latest technological developments and exploring ways to see those being implemented in the business environment"
-Karill.K., Cosma International